SUPPORT THE ARTS IS AN INITIATIVE TO SUPPORT ARTISTIC RESEARCH, PRODUCTION AND EDUCATIONAL PROJECTS AT STUDIO MARGRET WIBMER.
For those who love art, would like to own an original art piece but cannot afford large size prints, we are releasing a small selection of archival junior prints on high quality fine art photography printing paper. All prints are signed by the artist.
Sizes range from 20 x 20 cm – 40 x 50 cm. Prices are listed under each image and are excl. shipping costs. Framing upon request and at extra cost.
Archival junior prints are not sold through galleries.
Do not hesitate to contact us for more details at wibmer@xs4all.nl
Currently available:
artist: Margret Wibmer
title of work: 'exchange in orbit' , 2012
size: 30 x 27 cm
printed on fine arts photo rag
number of prints available: 1 
price: Euro 410,– 
artist: Margret Wibmer
title of work: 'on atlantic avenue' , 2012
size: 21 x 20 cm (42 x 40 cm)
printed on fine arts photo rag, Ed. 10
price: Euro 350,– ( Euro 680,–)
artist: Margret Wibmer
title of work: 'visit with victor ' , 2012
size: 28 x 24 cm
printed on fine arts photo rag, Ed. 10
price: Euro 380,–
artist: Margret Wibmer
title of work: 'meltdown' , 2010
size: 30 x 24 cm
printed on fine arts photo rag, Ed.10 
price: Euro 380,–
artist: Margret Wibmer
title of work: 'red dress' , 2010
size: 30 x 24 cm
printed on fine arts photo rag, Ed. 10 
price: Euro 380,–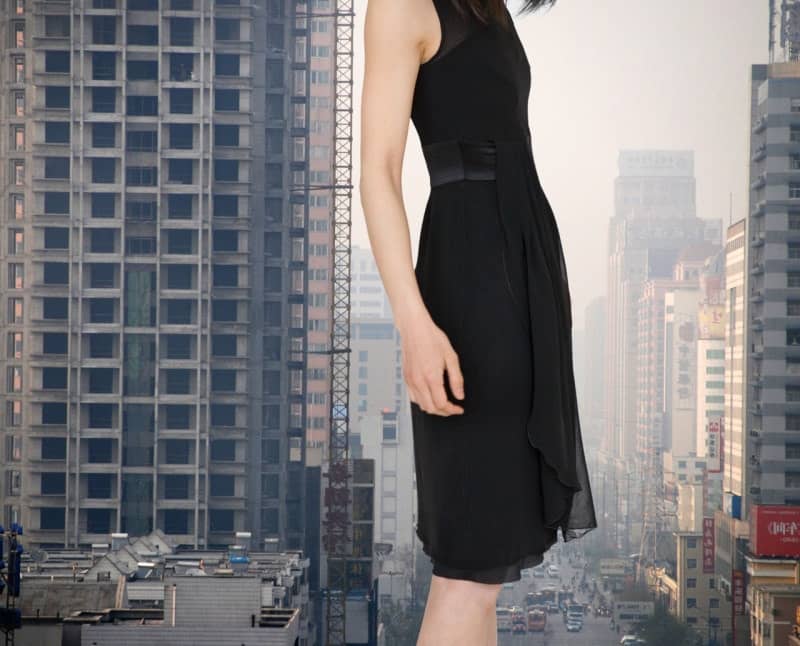 artist: Margret Wibmer
title of work: 'hilton' , 2010
size: 30 x 24 cm
printed on fine arts photo rag, Ed. 10
price: Euro 380,–
artist: Margret Wibmer
title of work: 'einhalt' , 2006
size: 19,5 x 24 cm ( 38,5 x 48 cm )
printed on fine arts photo rag, Ed. 10
price: Euro 380,– (Euro 680,–)
artist: Margret Wibmer
title of work: 'einhalt' , 2006
size: 20 x 20 cm ( 48 x 48 cm )
printed on fine arts photo rag, Ed. 10
price: Euro 350,– (Euro 690,–)
artist: Margret Wibmer
title of work: 'surprise' , 2006
size: 20 x 20 cm
printed on fine arts photo rag, Ed. 10
price: Euro 350,–
artist: Margret Wibmer
title of work: 'occupation' , 2006
size: 20 x 20 cm
printed on fine arts photo rag
number of prints available: 1 
price: Euro 350,–