It has been an unusual year with many special moments and unexpected encounters in unexpected locations. I am grateful for new friendships and inspiring exchanges that will continue into the New Year.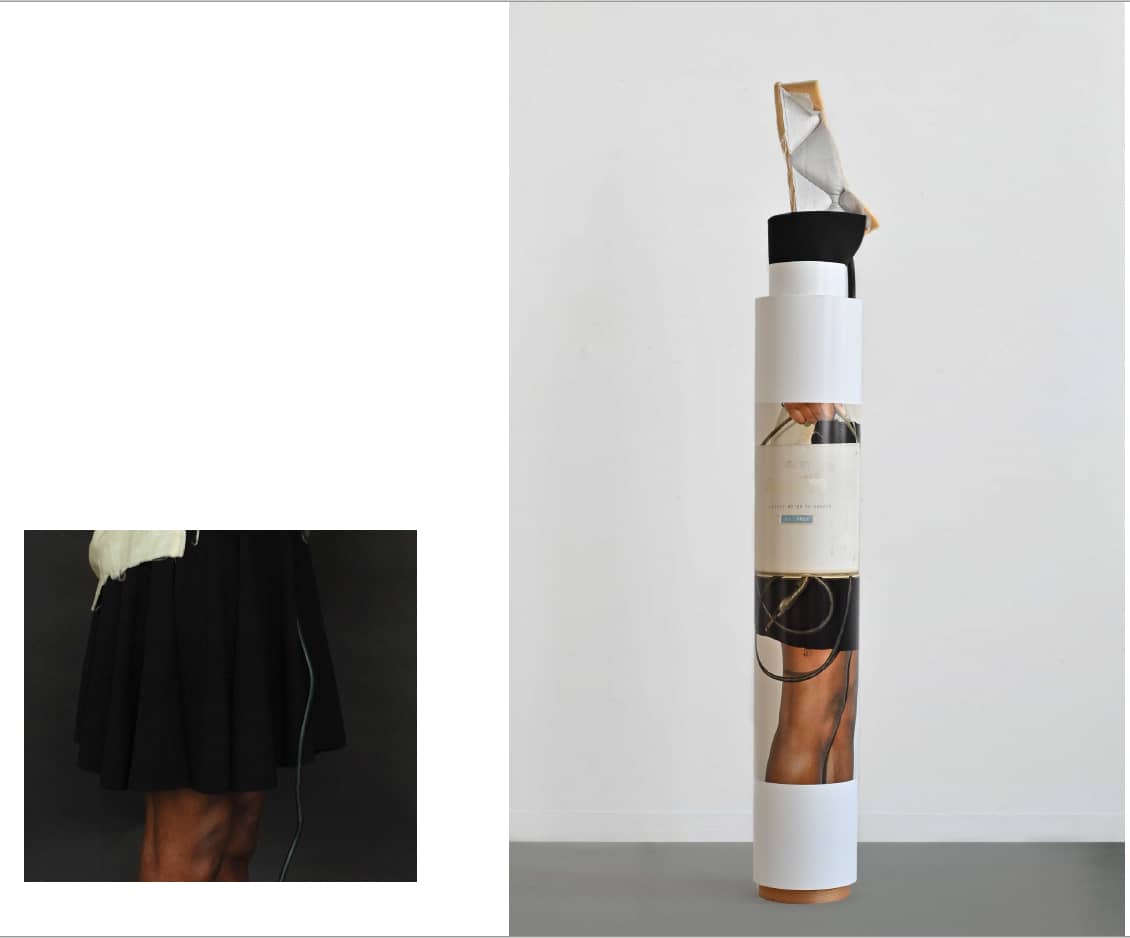 A million thanks to all who have supported my work throughout the year, offered space, time, expertise, feedback and suggestions.

Wishing you all a happy and healthy 2022!


Image: Margret Wibmer, And so we carry on, 2021 / photographic paper, wood, foam rubber, 150 x 20 x 20 cmr; unique. Left: Ltd. Edition Fine Art print, 50 x 55 cm.