RELAY by MARGRET WIBMER – with a text by MAGDALENA KRÖNER and MARIANNA MARUYAMA
Published by VERLAG FÜR MODERNE KUNST.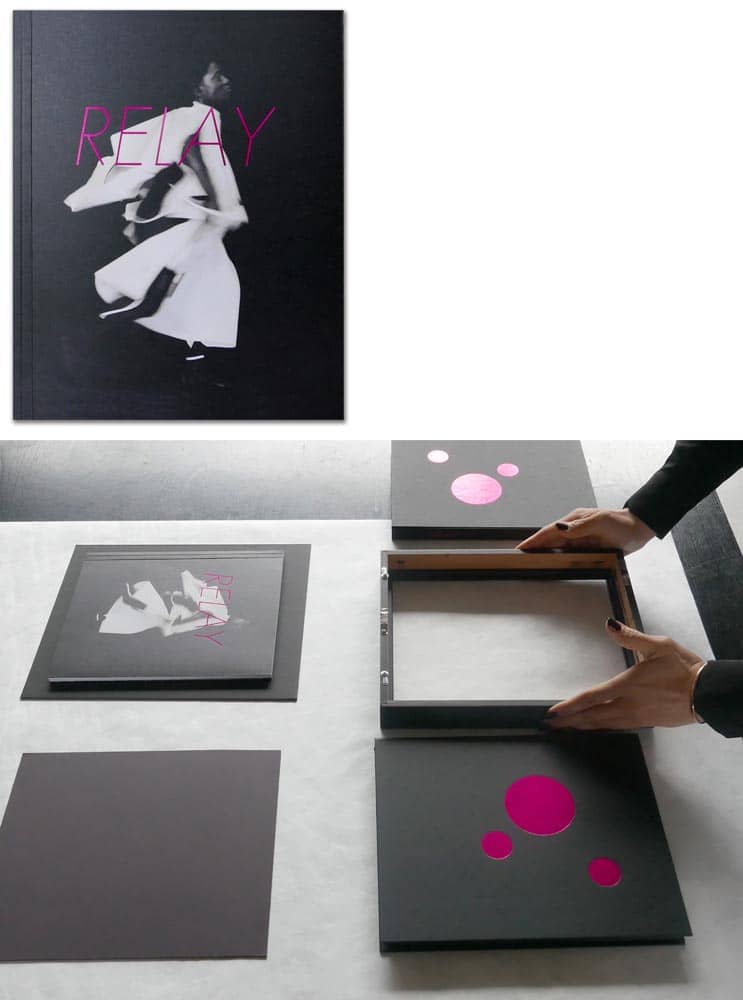 Kind invitation

Hella Berent and Margret Wibmer
"Intrinsic Oddity"
curated by Marion Scharmann

CLOSING EVENT
Book launch

Reading: Hella Berent
Performance: Margret Wibmer

Friday 1 October at 7 p.m.

"MATERIE BLAU" by Hella Berent. Published by Grass Publishers.  

"RELAY" by Margret Wibmer. Published by VfmK, Verlag für Moderne Kunst.

LABOR
Projektgalerie
Ebertplatzpassage 5, 50668 Cologne

 
Exhibition: 03 September – 01 October, 2021
open daily 15.00 – 20.00

Hella Berent and Margret Wibmer explore relations between bodies, objects, and spaces. The conceptual-poetic works of both artists are characterized by openness and a quiet oddity. This encourages the rethinking of established culture-dependent conventions. Thus, sensually and with ease, the two juxtaposed artistic positions refer to current issues such as feminism, (body)identity, or cultural affiliation.