At the beginning of the pandemic in 2020 when the art market shut down, Klocker Foundation generously and immediately allocated a special budget for acquisitions and acquired works by 28 artists for their collection. Proud to share that my sculpture 'Lucy' is now part of this important collection and will be on view during this special exhibition. The exhibition "In March 2020 …" presents all positions acquired. By way of exception the Klocker Museum dedicates all its exhibition spaces to the presentation of works from the collection.
Opening: Friday September 30 at 6 p.m.
Location: Unterer Stadtplatz 5, Hall in Tirol, Austria
More information about the exhibition, foundation and museum: Klocker Museum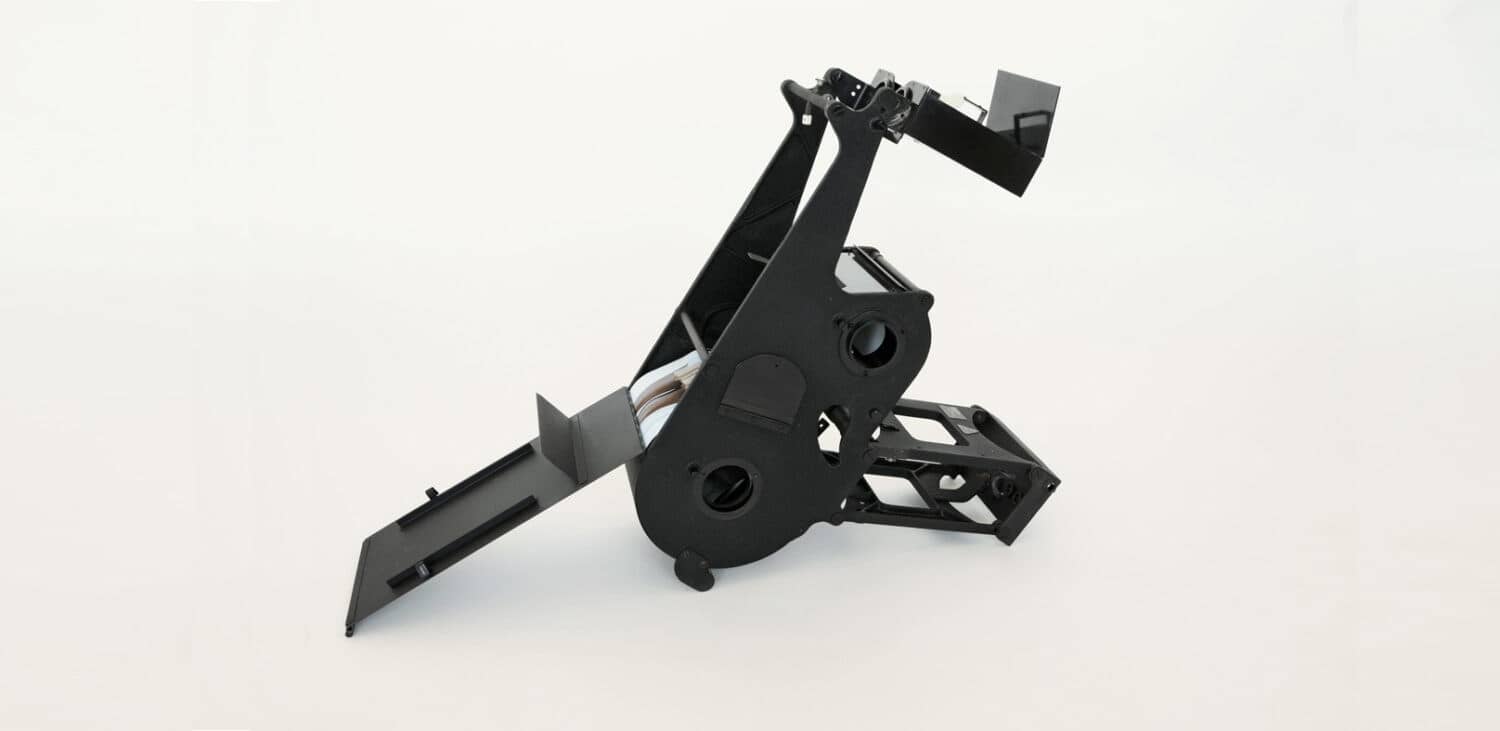 LUCY, 2010, metal, digital print, 56 x 24 x 48 cm (photography: Anneke Hymmen). Public collection, Klockerstiftung, Innsbruck, Austria.