'Salon d'Amour' explores new strategies for connecting us with the world. If you like my project, please do consider contributing! Through Dec 30, your contributions will be matched by Nicola Erni! Thank you so much!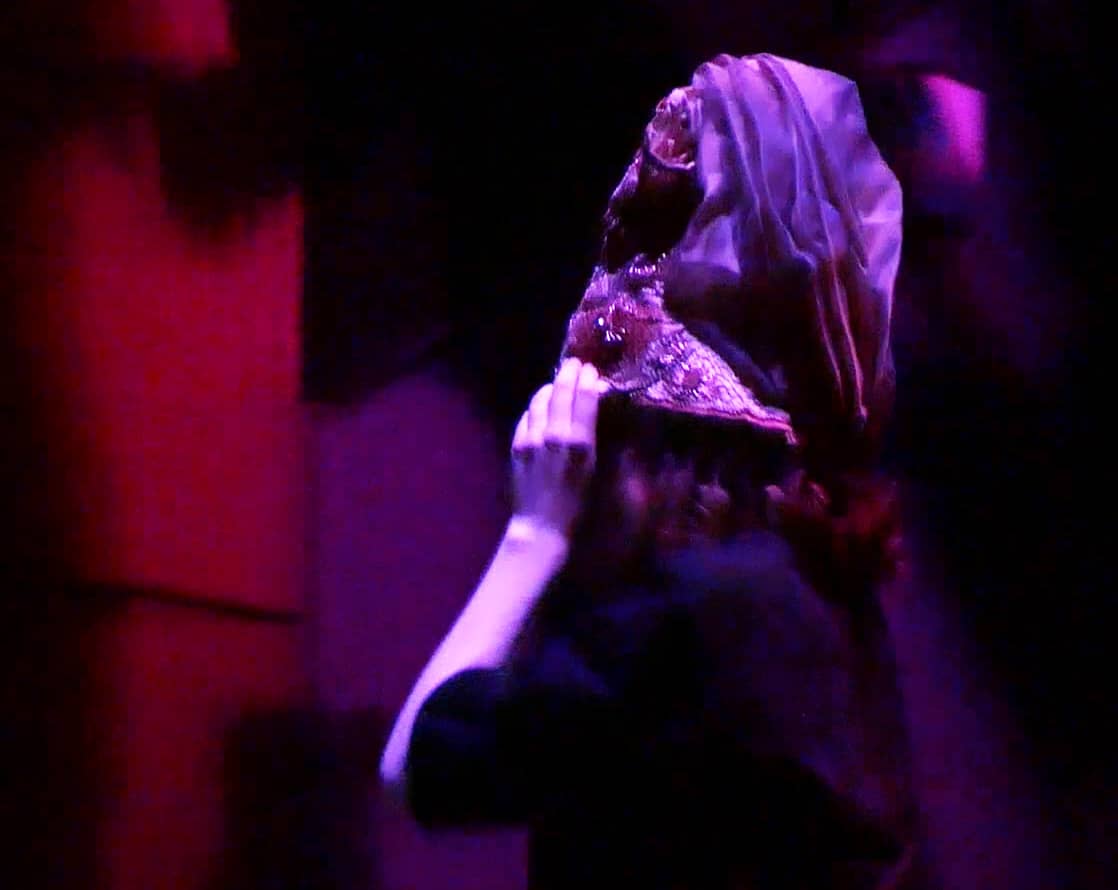 Before COVID 19 started to disrupt our lives, I not only exhibited my work in white exhibition spaces but created performances that invite the public as actors. In 2016 I was invited by Natlab in Eindhoven to develop a performance for their large theatre space and was given card blanche. Working in a black box is magic and this is where Salon d'Amour was born. 

Salon d'Amour is a performance that invites participants to take on the role of listener or reader. Sitting in pairs on stage, listeners are invited to wear one of the unique handcrafted masks while their counterparts read from a selection of love letters by famous poets and artists out loud. 

Sharing expressions or confessions of love crossing generations and continents, participants are gently guided within a carefully choreographed setting that provides a mysterious atmosphere supported by magical lighting and a captivating soundscape. 

Since the first edition I have been dreaming of developing a new and larger edition for other locations. While organising events will continue to be challenging for some time I have decided to start with the first part of the production, developing new masks and extending the collection of love letters.

Contribute.to, a micro-funding platform, invited me to present Salon d'Amour throughout their curated December ARTvent to fund the production. Contribute.to was founded by Cosmin Ene and Nicola Erni to help fund art projects through micro donations. The lineup of December artists is impressive.

If you like my project please do consider contributing via the following link. 

https://contribute.to/margretwibmer

Each small contribution, starting from $5,– is welcome. Many small contributions together can get this project off the ground and throughout December all contributions are doubled by Nicola Erni. I hope you will be able to experience this beautiful piece one day! Don't hesitate to contact me in case you have any questions.

Thank you!!