Margret Wibmer's artist publication Relay, published by VfmK Verlag für moderne Kunst in July 2020, was realised in close collaboration with graphic designer Isabelle Vigier. It includes a wealth of image pages that translate tangible and relational aspects of the original performance, a poem by artist Marianna Maruyama that explores the various layers of Relay and a conversation with writer Magdalena Kroner that brings to light some of what has inspired Wibmer's work over the years.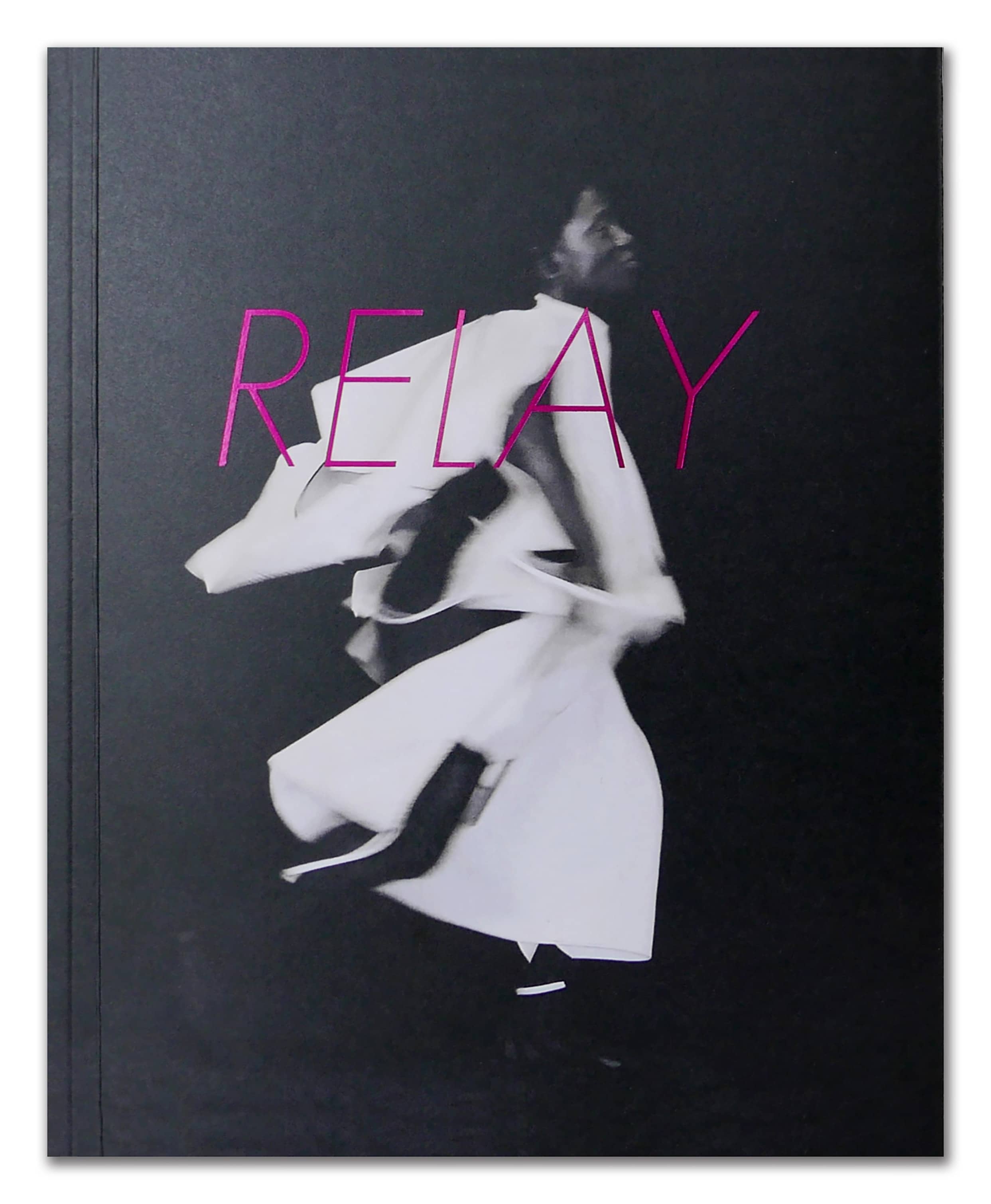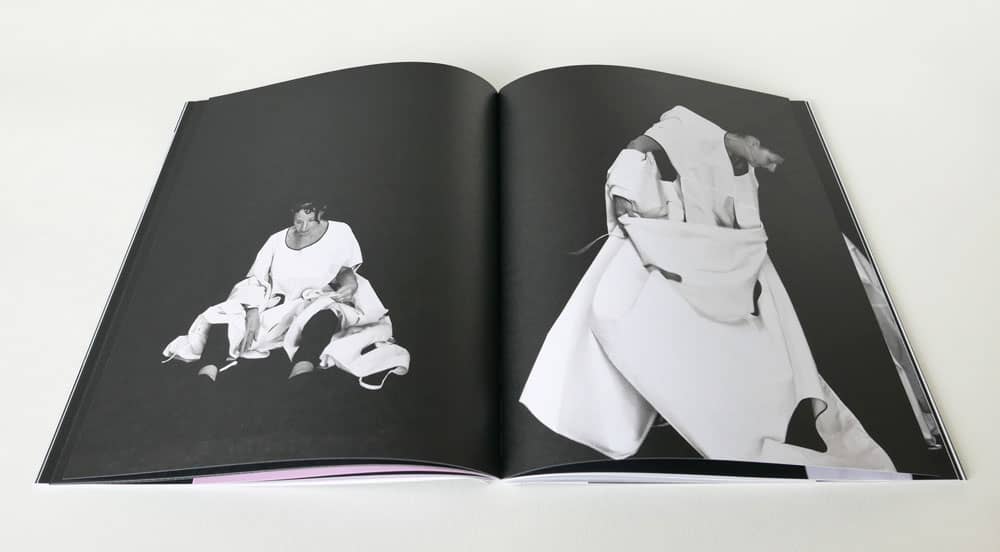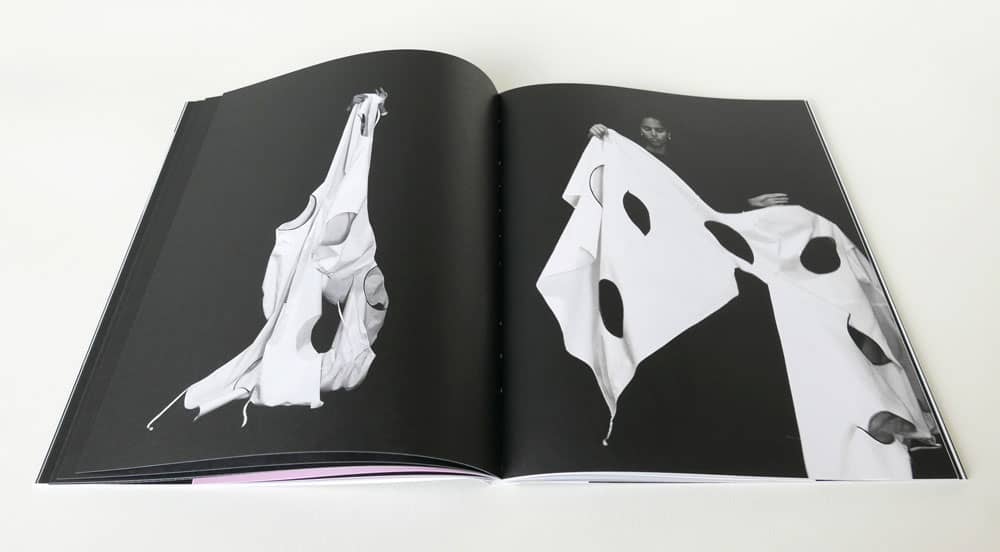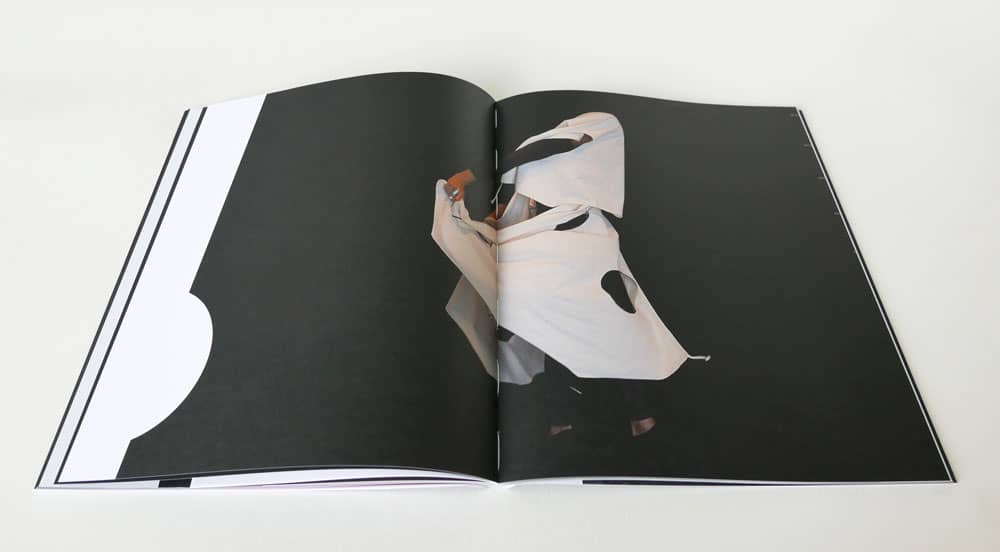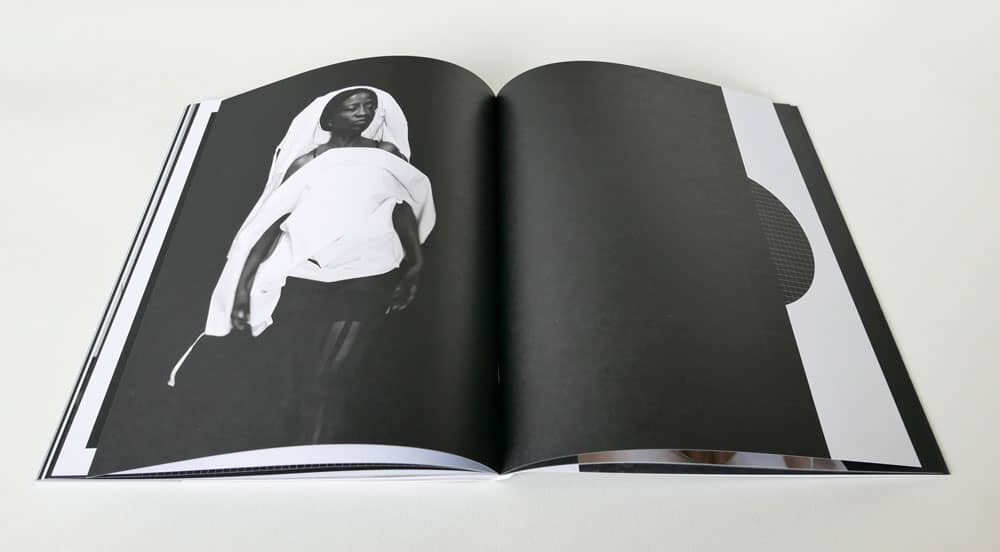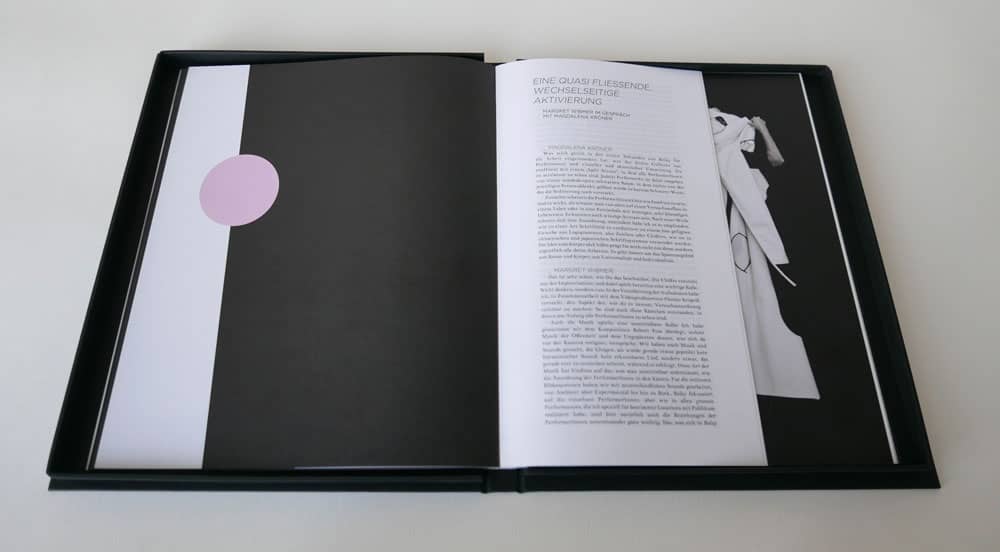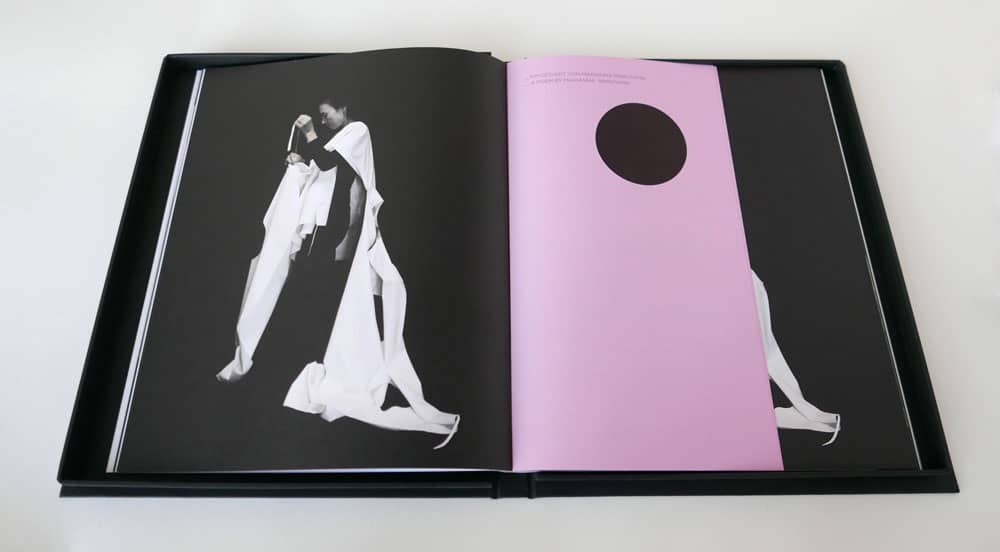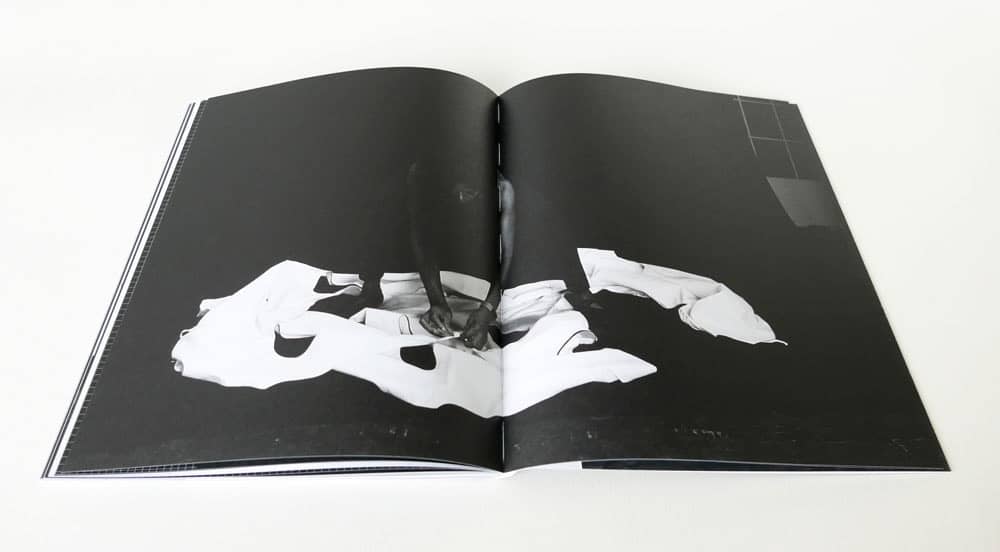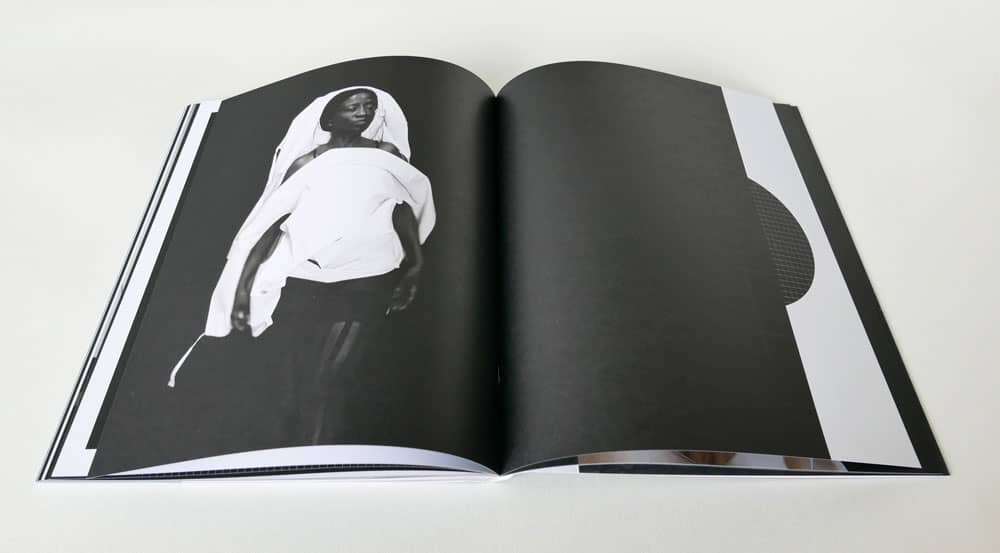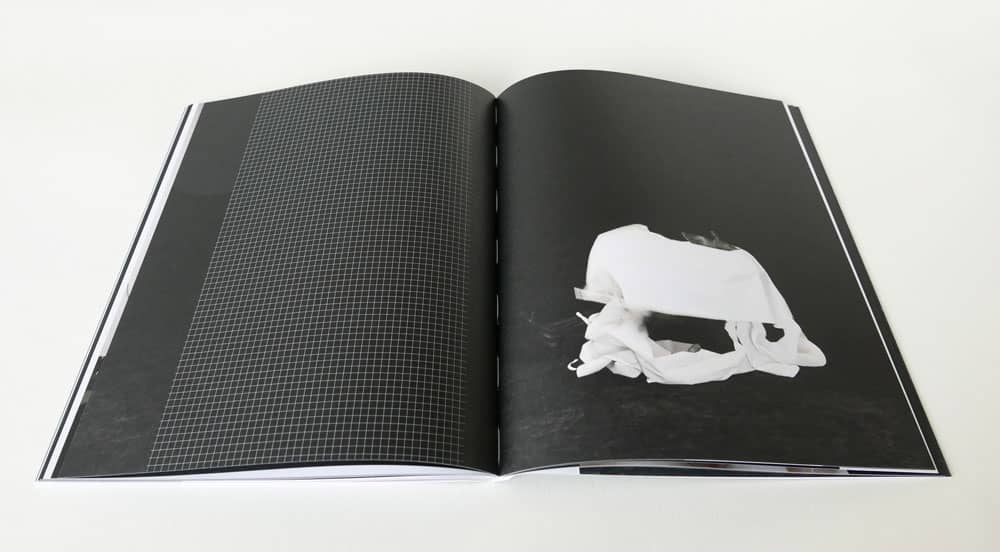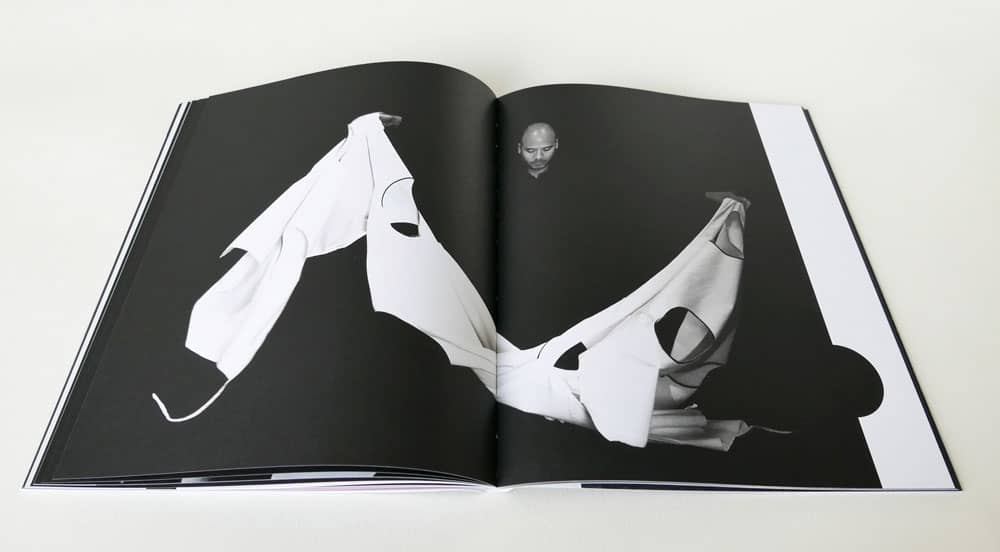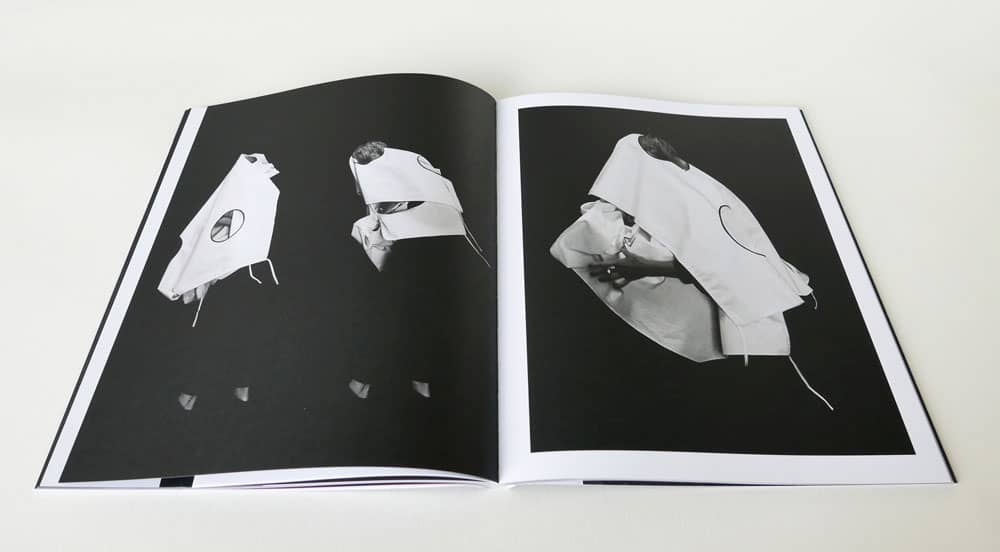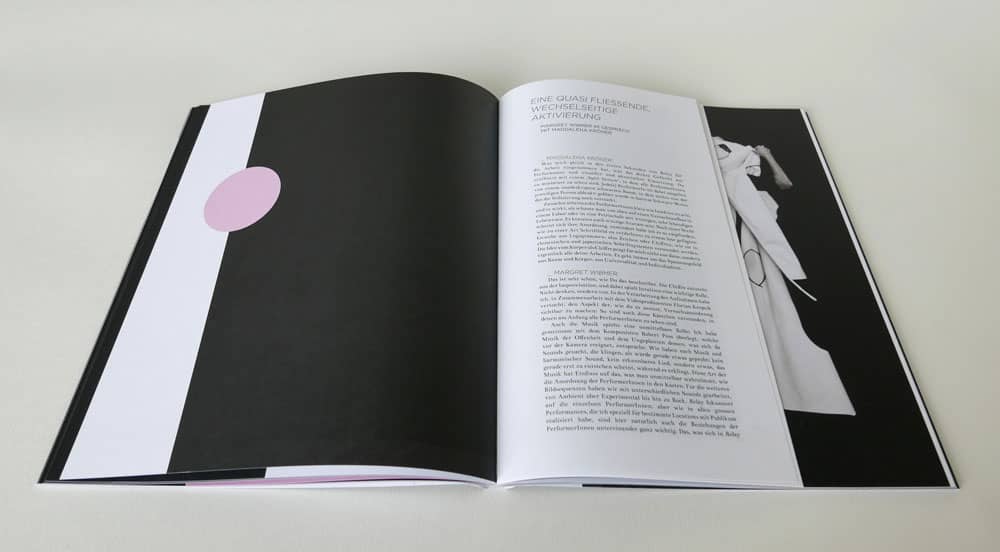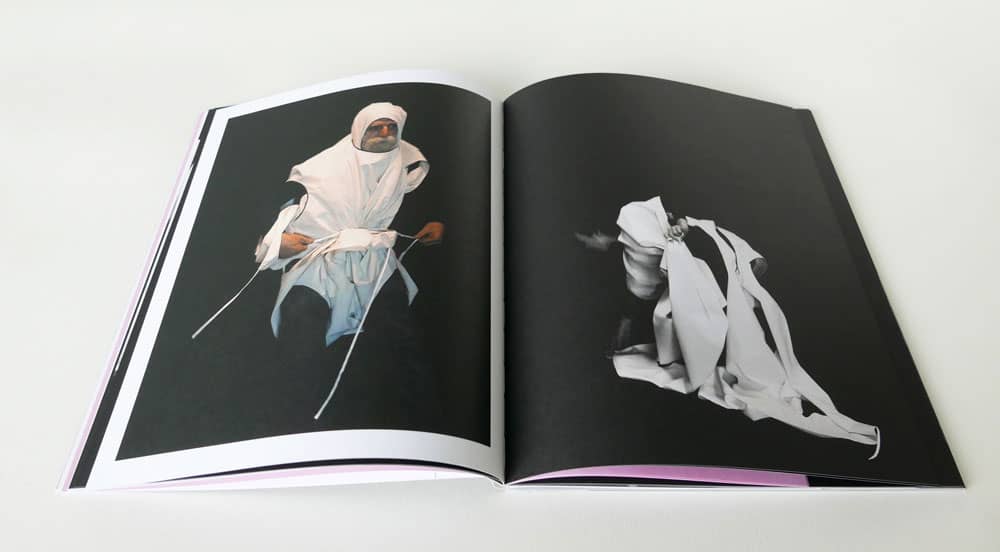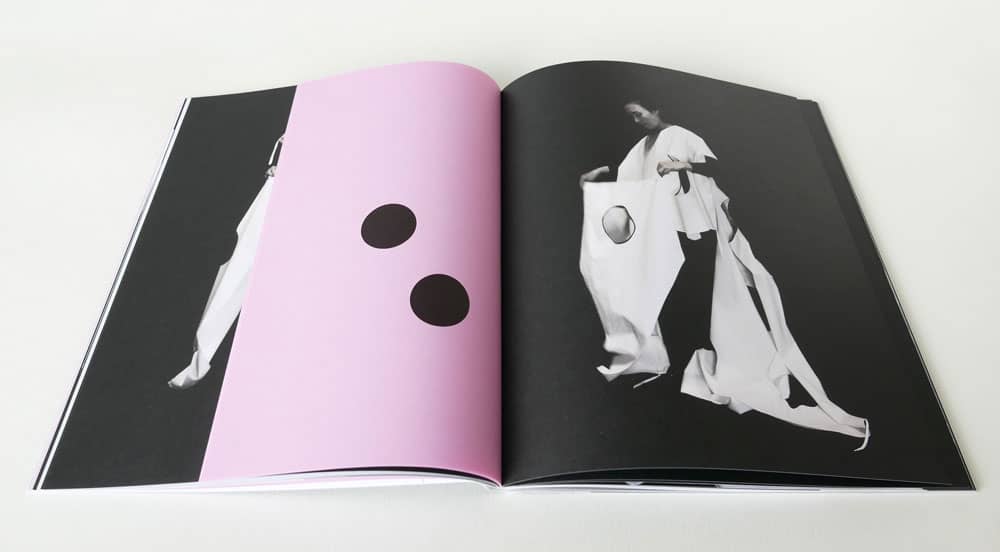 ---
About the Book
Editor: Margret Wibmer. Concept: Margret Wibmer, Isabelle Vigier. Published by VfmK Verlag für moderne Kunst GmbH
Graphic design: Studio Isabelle Vigier. Image processing: Margret Wibmer. Lithography, printing and binding: Holzhausen Druck GmbH, Vienna. Texts: Magdalena Kröner, Marianna Maruyama. Translations: Lucinda Rennison, Astrid Tautscher. Final editing: Astrid Tautscher. Performers: Al Attara, Bi Li, Suzanne Morianz, Linda Mason, Alva Rogers, Laura Rubin, Mara Meyers, Tania Haselwander, Nina Allen, Michael Chang, Malaya Wibmer.
This publication and the eponymous video have been produced with financial support by: Prins Bernhard Cultuurfonds / Tijl Fonds; Bundesministerium der Republik Österreich fur Kunst, Kultur, öffentlichen Dienst und Sport; Abteilung Kultur Land Tirol; Fonds Kwadraat; Jaap Harten Fonds.
---
A Collector's Edition
A limited edition in a unique box, with an original print. Signed and numbered. Available exclusively at Studio Margret Wibmer.
---