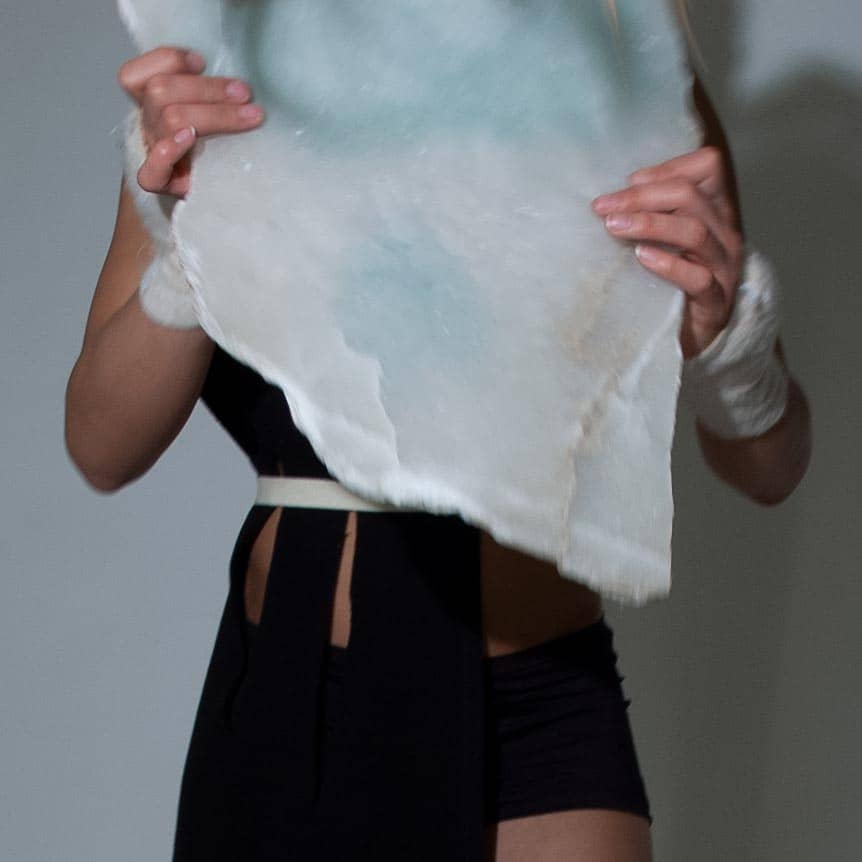 Image: Margret wibmer ' ICE'. Studio Margret Wibmer. All rights reserved.
A new publication is in the making in collaboration with communication agency PEACH Vienna. Very happy to share that Prins Bernhard Cultuurfonds – Tijl Fonds is generously supporting the production of my Salon d'Amour publication, developed in parallel with the eponymous performance. Though more support is needed to complete this project, this is a great encouragement and fantastic start!! More info soon.
BANGKOK, Thailand. – Bangkok Art and Cultural Center (BACC) – International Art and Design Exhibition. 30 May – 2 Juli
Absence of the teamaster a performance and video work developed in collaboration with artist and curator Akane Nakamori [Susei Art] will be on view at BACC. Featuring Kiyomi Yamashita, Fuyuko Kobori and others. Sound composition: Norihito Minowa.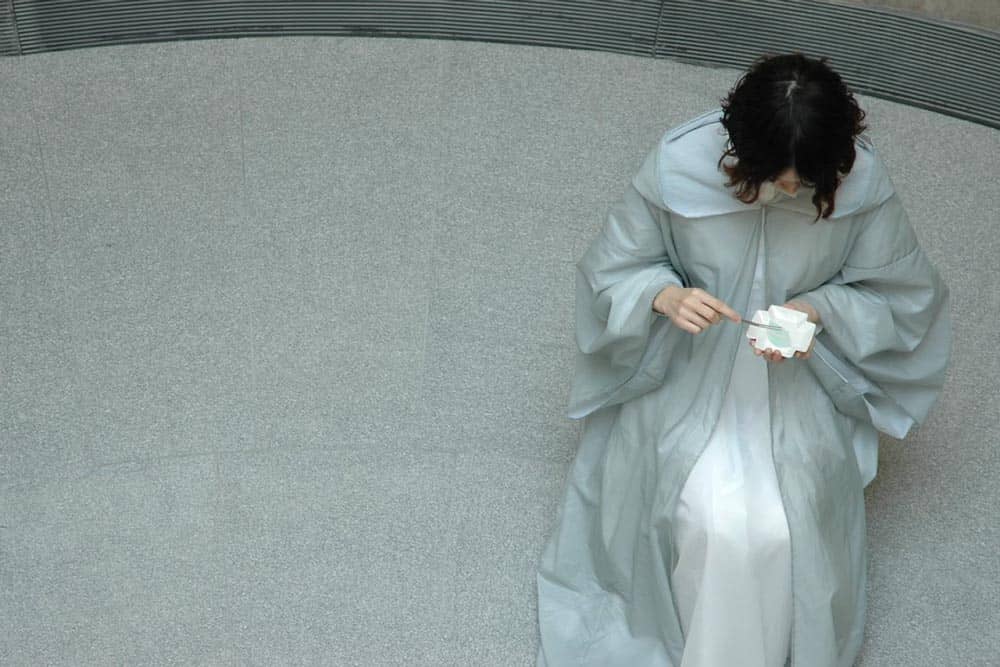 Performed and filmed at Ishikawa Nishida Kitaro Museum ofPhilosophy in Japan, this transcultural collaboration explores the value of traditions and rituals in contemporary culture, the influence of globalisation on perception of culture as well as the relation between ancient traditions and gender roles.
TIME OUT
My participative performance 'Time Out' will be back at Oude Kerk Amsterdam on July 18 ( 10 am – 6 pm) . In collaboration with curator Gijs Stork and in the context of It's OK……commoning uncertainties by Jeanne van Heeswijk. More info will follow soon.
UPSTATE ART WEEKEND NEW YORK JULY 21 – 24

Excited to head over to New York again to join my collaborators John D. Halper and Emily Harris, founders of Institute for Cultural Activism International, for another QR PORTAL ACTIVATION and WE DO – SURFING THE APOCALYPSE.

More than 130 cultural organisations are participating in this year's Upstate Art Weekend ~ Celebrating Art, Culture and Community in the Hudson Valley and Catskills. Click on underneath image for more information.