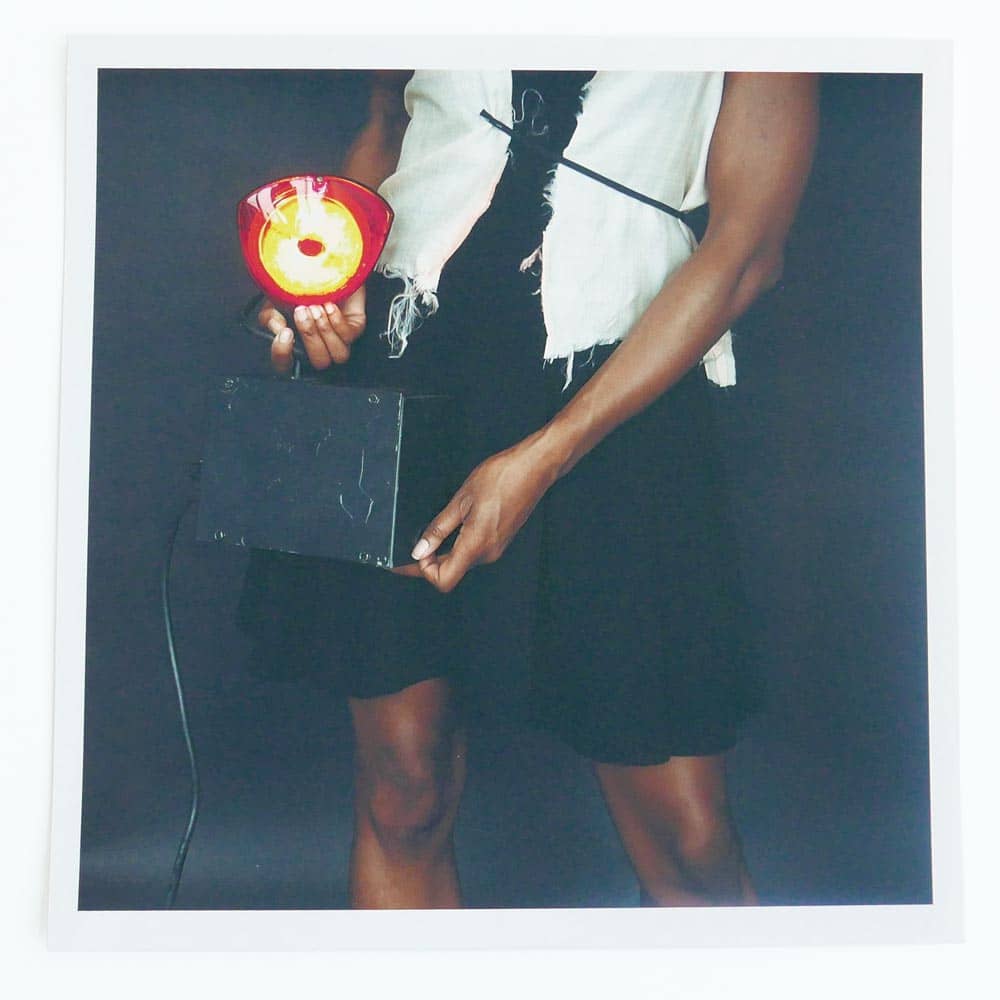 Subscribe to my newsletter and win an original print
To celebrate the launch of my new website, I am launching a 'Give Away' contest. The lucky winner will receive a signed digital print on Epson Fine Art paper (24 x 24 cm).
About the print
'Girl with Spotlight' (2007) is part of a series of works that portray 'a woman with an object'. Reflecting on the representation of women in advertising these photographs also draw attention to the importance of objects as symbols, enablers and fetish, connecting us with the world and with history.
How to enter the contest
-All you need to do to enter the contest is to subscribe to my newsletter by filling in your name and email address in the subscription form below (right column on news page or in the footer) before April 14, 5 pm CEST.
-On April 14 we will put all names in a glass jar at my studio and blindly select a winner. The draw will be filmed and the winner will be announced on my social media pages on the same day. Good luck!